NRA Collegiate Coalition
The newest addition to our campus programs is the NRA Collegiate Coalition, which is an NRA-ILA branded chapter-based organization available on campus. As an NRA affiliated program, the NRA Collegiate Coalition chapter works with NRA-ILA staff and NRA Campus Coordinators to promote the Second Amendment on campus.
The NRA-ILA provides resources for chapter use to inform students about current issues. Based on the geographic location of your campus, this may include election activism and legislative priorities. An array of NRA Collegiate Coalition materials such as stickers, cups, bottle openers, and sunglasses are available at no cost to groups for events and tabling on campus.
Typical Activities of NRA Collegiate Coalition Chapters:
Host the NRA U program on campus
Educate those attending NRA Collegiate Coalition meetings on relevant issues
Advance NRA's Legislative Agenda
Support NRA-PVF Endorsed Candidates
Exhibit at a local gun show or community event
Your chapter is not limited to the activities above. All chapters are encouraged to come up with creative ways to advance the Second Amendment on their campus! Chapters may submit an event request to the NRA-ILA Grassroots Division to apply for funding when necessary. 
After the receipt of your completed paperwork and acceptance as an NRA Collegiate Coalition Chapter, we will send you a free box of supplies to start your campus engagement. Official recognition as a Student Organization on your campus is preferred, but not mandatory. 
If you are interested in starting a chapter on your campus, let us know! Fill out the form below: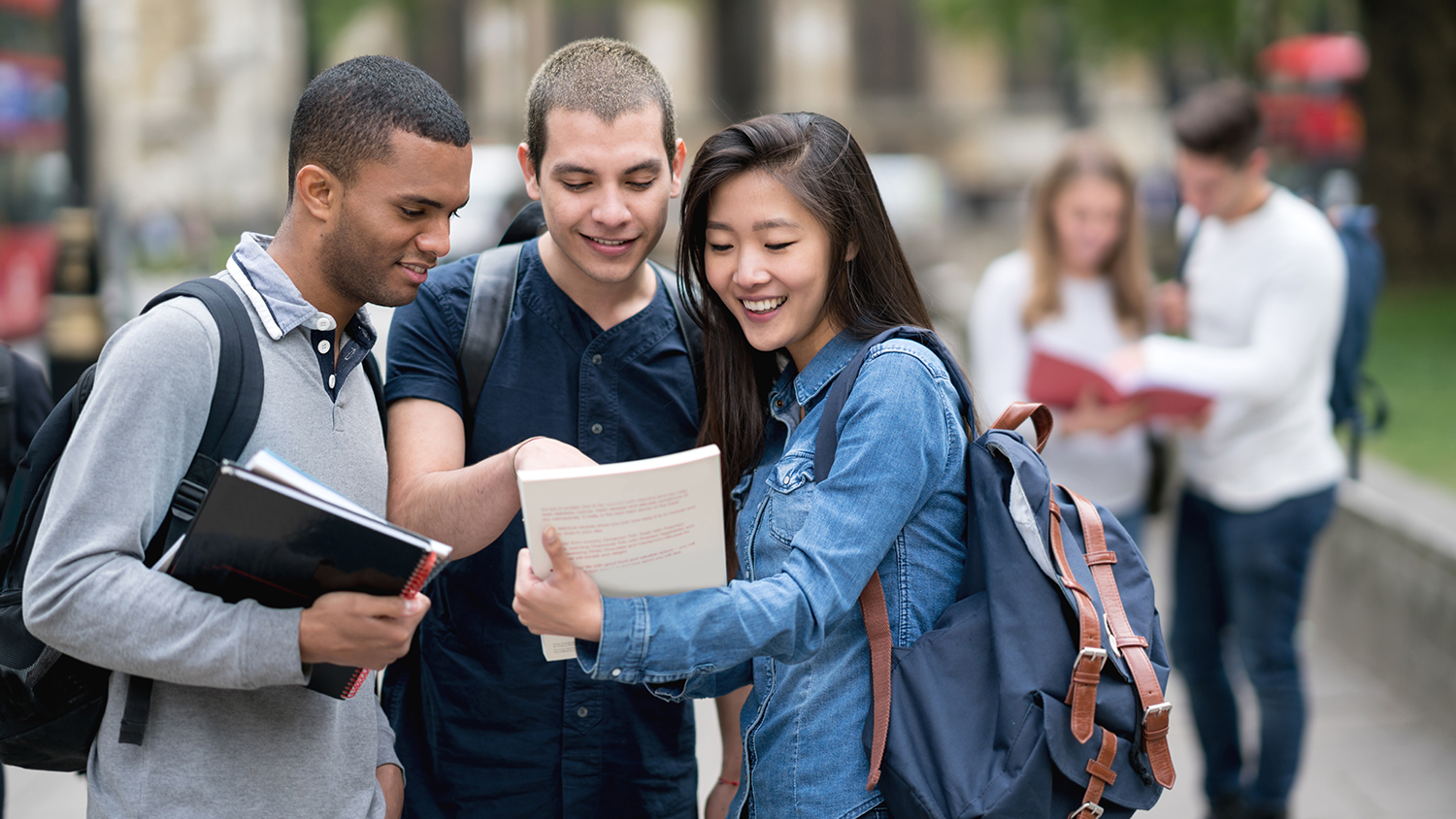 An NRA Campus Coordinator works to build a pro-Second Amendment network on campus. NRA Campus Coordinators may operate independently on campus, or be part of an NRA Collegiate Coalition Chapter.
NRA U is an interactive presentation where students learn about the history of the Second Amendment, the NRA, and the current gun debate. NRA staff travel to your campus to debunk anti-gun myths, answer questions from students, and inform students of opportunities to get involved locally. 
Are You Registered to Vote?
Double checking your voter registration status is fast, easy and free by entering your basic information.
Related