Become an NRA Campus Coordinator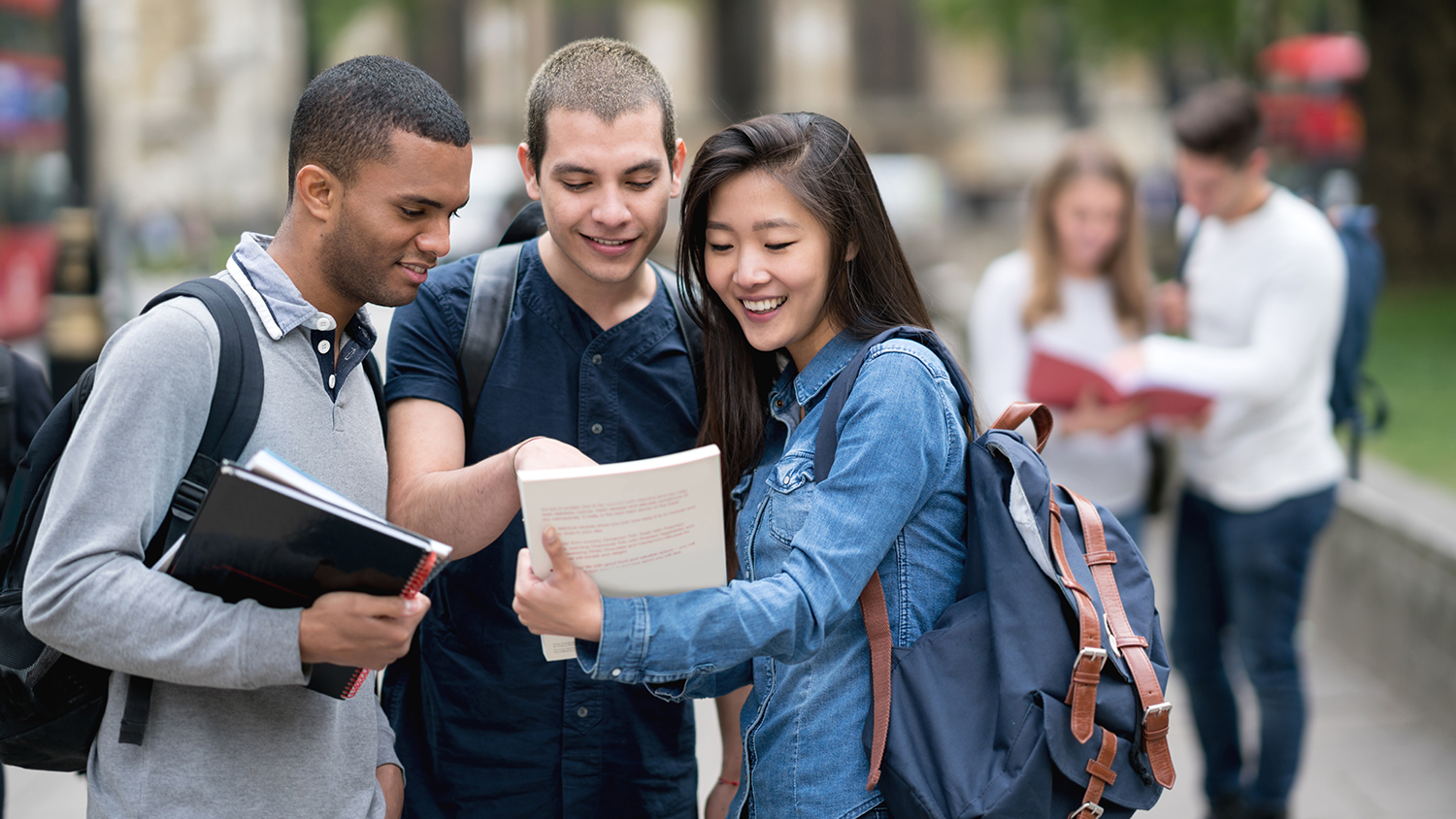 An NRA Campus Coordinator works to build a pro-Second Amendment network on campus. NRA Campus Coordinators may operate independently on campus, or be part of an NRA Collegiate Coalition Chapter. Every NRA Collegiate Coalition Chapter is required to have an NRA Campus Coordinator as part of its executive board. 
One of the primary goals of an NRA Campus Coordinator will be to identify all existing groups on campus that support the Second Amendment and build relationships for collaborative activism. The NRA Campus Coordinator will use the network they build to bring pro-gun programs such as NRA University to their campus. Like NRA Collegiate Coalition Chapters, NRA Campus Coordinators are eligible to apply for activism funding, unique ideas are always encouraged!
Become an NRA Campus Coordinator
As an NRA affiliated program, the NRA Collegiate Coalition chapter works with NRA-ILA staff and NRA Campus Coordinators to promote the Second Amendment on campus.
NRA U is an interactive presentation where students learn about the history of the Second Amendment, the NRA, and the current gun debate. NRA staff travel to your campus to debunk anti-gun myths, answer questions from students, and inform students of opportunities to get involved locally. 
Related