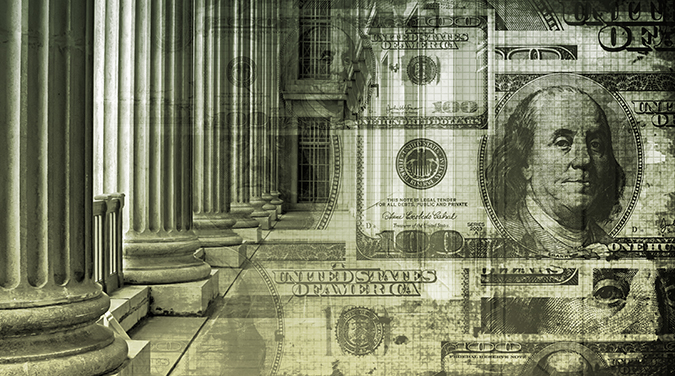 For the second time in as many years, Chicago taxpayers will be forced to foot the bill for their politicians' insistence on pursuing unconstitutional gun control. In early July, the United States District Court for the Northern District of Illinois ordered Chicago to pay $940,000 to the NRA.
The order stems from an NRA victory in the lawsuit Illinois Association of Firearms Retailers v. Chicago. Back in January, Judge Edmond E. Chang of the United States District Court for the Northern District of Illinois invalidated Chicago's complete ban on firearm sales in the city. Chang wrote that "Chicago's ordinance goes too far in outright banning legal buyers and legal dealers from engaging in lawful acquisitions and lawful sales of firearms." Under federal law, in certain circumstances, the prevailing party in civil rights cases is to be reimbursed for the costs of the litigation, a provision which in this case applied to NRA.
Unfortunately, Mayor Rahm Emmanuel and the Chicago City Council have flouted Judge Chang's ruling, circumventing it with an ordinance enacting onerous rules on potential firearms dealers operating within the city. The ordinance imposes numerous burdens on would-be store owners, including severe zoning restrictions, extensive paperwork requirements, handgun rationing, waiting periods, and a mandate to video-record every sale. 
These new restrictions will no doubt lead to further legal wrangling. In a city that experiences a notorious amount of crime, providing additional funds to law enforcement, rather than to quixotic legal battles to curb the rights of residents, would surely be a better investment.