Stand and Fight California!
For decades, NRA has stood together with our state association, the California Rifle & Pistol Association (CRPA) and fought for our right to keep and bear arms in the state capital, in the courts, and in city halls across the state.
All of us who cherish freedom recognize that California's political environment has grown more hostile to the Second Amendment in recent years.   But we won't back down.  With all of us fighting against the tide, we can restore our firearms freedom. It will not happen overnight, but working together, there's nothing we can't accomplish.
NRA has invested in new data management and communication tools.  We've recast how we work with local activists. Working together, we will change the state and local landscape in California to benefit gun owners and fully restore the right to keep and bear arms. 
Many of these new approaches were tested in the 2016 presidential race.  We were successful, and the entire culture of Washington has changed for the better.  Now we're ready to expand this new approach to the state level, and California is the tip of the spear.  
It's all part of our political action plan for California. But we can't do it alone. We need your help in pushing back against ill-conceived and harassing gun control laws and politicians with statist and self-serving political agendas.
Only with grassroots participation and engagement can NRA combat the billionaire social engineers who increasingly see California as the launching pad for their anti-gun agenda. 
There are between 8 and 12 million gun owners in California. If just one million of those gun owners actively participated in the political process, our freedoms would be secure for generations.  All it takes is a commitment.  NRA has made the commitment.  CRPA has joined us.  Now we need law-abiding gun owners to do the same.
With your help and involvement, NRA will continue to expand its California operations, fight on in the courts and the legislature, build coalitions, and allocate our resources to support those elected officials who stand up for freedom.  
Every penny raised from California donors will be channeled back into the state.  Be a part of the movement: Join. Vote. Tell Friends. Donate. Volunteer.
" The NRA stands ready to restore the Second Amendment in California. But we need the help of every California gun owner to do so. "
— Wayne LaPierre and Chris W. Cox
Find a list of all on-going anti-gun and pro-gun legislation currently introduced in the California state legislature for 2017.
The NRA and CRPA's Legal Update provides an overview of just some of the efforts being taken to protect the rights of gun owners in the Golden State.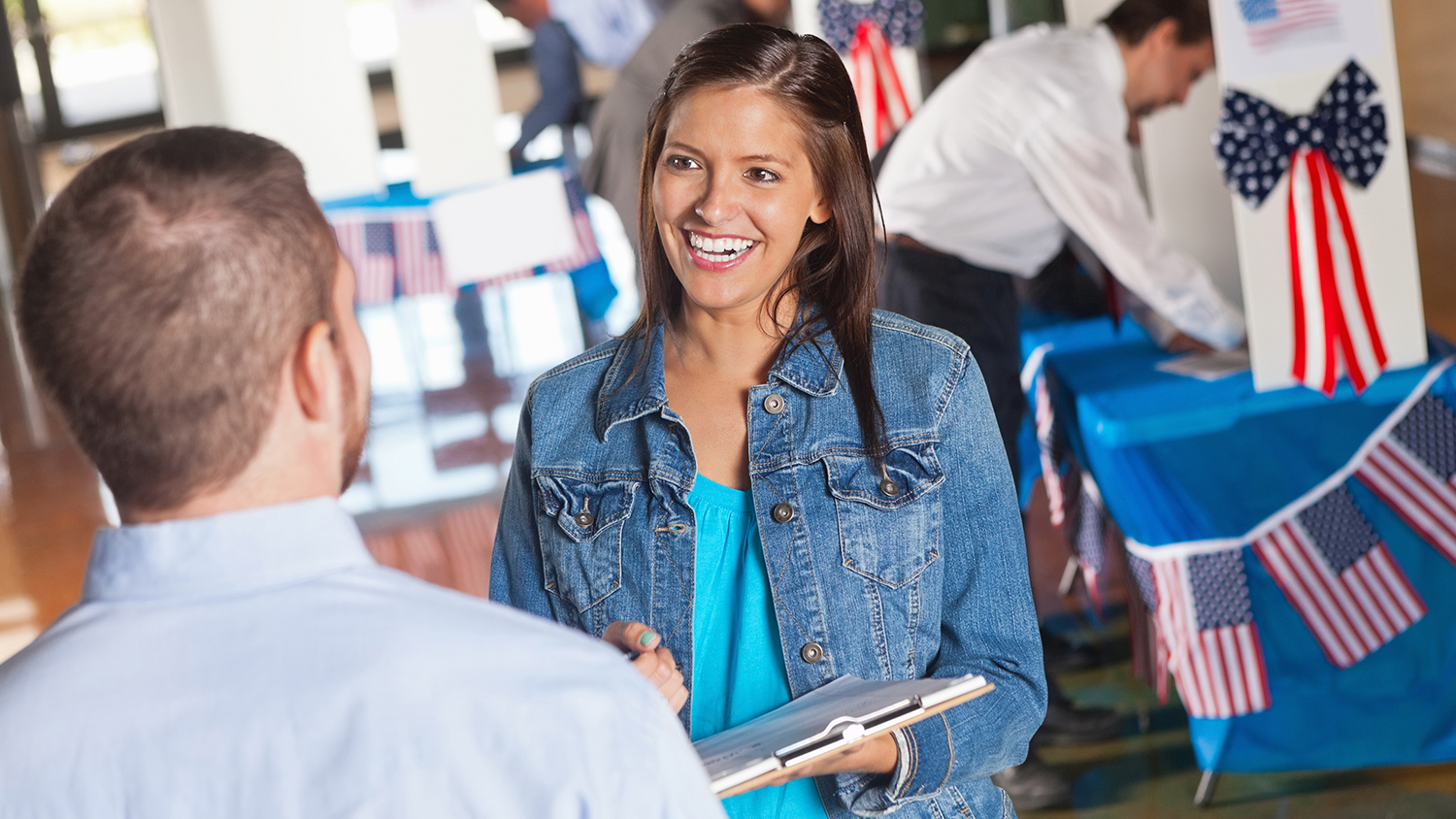 Stand and Fight on the Frontlines by signing up to start volunteering with NRA-ILA in California today!
Read all the latest Second Amendment news and alerts coming out of the state of California.
Related