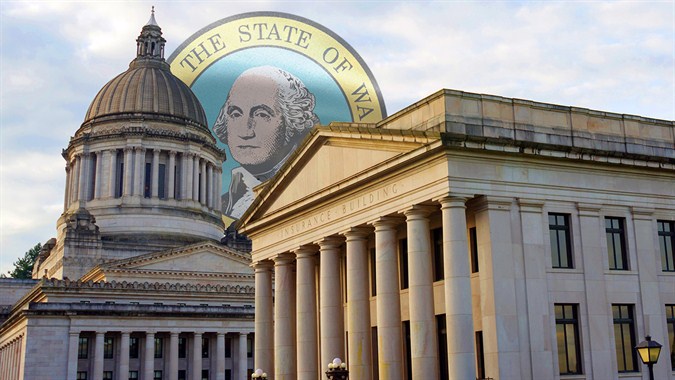 In Washington State, gun control activists are already vowing that the recently-passed anti-gun Initiative 594 is just their first step toward dismantling gun rights.  In fact, they are promising to dump more anti-gun bills at the legislative session next month.

I-594 is an ill-conceived and deeply flawed initiative that was sold to Washington voters as a means of keeping them safer.  Under I-594's restrictive language, a person simply handing his or her firearm to another is presumptively required to broker this "transfer" through a gun dealer, with very few exceptions. This also necessitates the accompanying background check, fee, paperwork, taxes and, in the case of a handgun, state registration. 

According to a recent Seattle Times article, Sandy Brown, president of the board for the Center for Gun Responsibility, said of I-594's passage, "The people of Washington State have made crystal clear that they expect our elected officials to take action on policies that will save lives."  Translation:  With the passage of I-594, he and other anti-gun activists now feel emboldened to push for more gun laws and plan on doing so.

Brown went on to say that as they push for more gun laws, anti-gun activists will start keeping a "scorecard" on key votes in order to document which legislators "stand with us on sensible gun policies, and which legislators stand with the gun lobby."

Supporters of I-594 have also indicated they will use the momentum from passage of the measure in Washington State to pursue similar "background check" campaigns in other states, including Nevada and Oregon.